Digital Transformation
Unlocking Success with LogicalCube: Your Certified Google Cloud Partner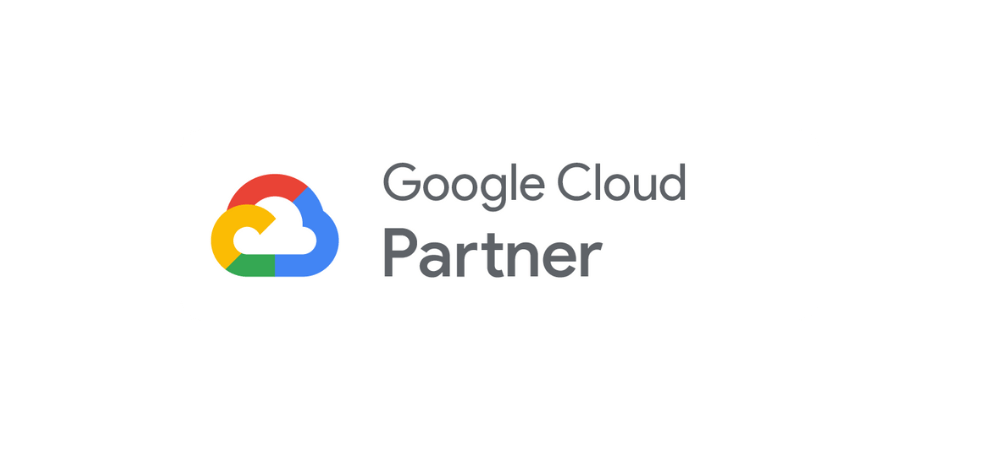 We're excited to share some good news with you! LogicalCube has become a Certified Google Cloud Partner. It's a significant step for us, showing our dedication to cloud computing.
Navigating the Cloudscape with Proficiency
Our journey towards becoming a Certified Google Cloud Partner demanded rigorous training and certification for our team. This investment in knowledge ensures that we remain at the forefront of Google Cloud technologies. With LogicalCube, you can trust in our ability to provide expert guidance and unwavering support for your cloud endeavors.
Accessing Advanced Solutions
As a Google Cloud Partner, LogicalCube gains access to an exclusive arsenal of tools and solutions designed to catapult your business to new heights. These resources empower us to assist you in scaling operations, optimizing efficiency, and bolstering your competitiveness within the dynamic digital landscape.
Building Trust
At LogicalCube, we are committed to forging enduring partnerships with our clients. Our newly earned certification serves as a testament to our relentless pursuit of excellence. We pledge to continue delivering exceptional service and support, driving your organization's prosperity and innovation.
We extend our deepest gratitude for your continued trust and support. With our newly acquired Google Cloud Partner status, we are poised to usher in a wave of innovation, efficiency, and success for your business.
Exploring the Google Cloud Ecosystem
Are you ready to explore the boundless possibilities of Google Cloud with LogicalCube? We invite you to reach out today and embark on a transformative journey together.
Let's propel your business to new horizons. 🚀